Cabinet Painting in the Fairfield and Greenwich areas
Preference Painting, LLC | Serving the Fairfield Area since 1986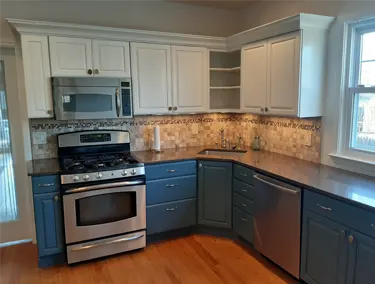 Preference Painting, LLC is a full-service Fairfield painting contractor serving the Fairfield, Greenwich, Stamford, Norwalk, Easton, Westport, Cos Cob, Weston, Wilton and West Chester County NY areas of Connecticut. Our skilled painters provide residential and commercial interior painting services, cabinet detailing, and exterior painting services to homeowners, apartment complexes, property management companies and other businesses.

In addition to cabinet detailing, we also do some interior home painting and many other things that will make your home or commercial property look great. Our professional painters will help you cross off many projects on your checklist. We work with top of the line products such as general finishes high performance Eurothane top coat, for a bullet proof finish. Regardless of the type of work you need us to do, you can rest assured that you will receive great customer service, and that you'll be happy with the results.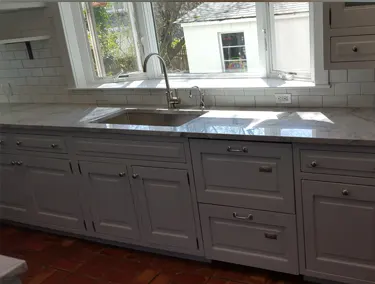 As a Fairfield painting contractor we've taken on a lot of different types of painting projects. Our expert painters know how to get the job done with high quality in a short period of time. We are willing to tackle the most challenging jobs. Please don't hesitate to call us with your toughest paint jobs.

We will also help you by taking on an incomplete DIY project or a job that another painting contractor may have started but wasn't performing to your expectations. We've seen some unfortunate missteps and are happy to come in and fix or finish a project that got off to a bad start.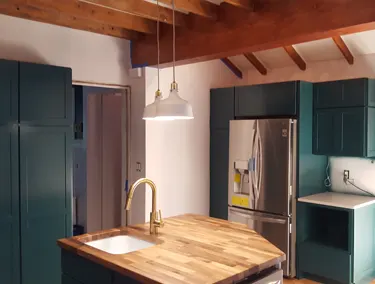 We know that most homeowners don't take the decision to go through with a major house painting project lightly. We work closely with our Fairfield customers to ensure satisfaction. Our talented and qualified painters will help you get the look and feel you want. We will happily answer any questions you may have throughout the process. We are a painting contractor that wants to work with you on scheduling. We will create a schedule that best accommodates your life.

If you are looking for high quality craftsmanship from a Fairfield painting contractor that won't break your budget, you should give Preference Painting, LLC a call. We'd be delighted to work with you. Give us a call today at 914-698-9522 to talk about your painting project.